"The shot heard round the world:" The Coming of the Revolution, Colonial America to 1775 is Under Production
WHEF is now in the process of producing a ninety minute film entitled: "The shot heard round the world:" The  Coming of the American Revolution, Colonial America to 1775. It is the story of how England, burdened by enormous debt due to its Seven Years War with France and its allies, tried to address the debt by taxing the Colonies even though they were not represented in Parliament. When the Colonies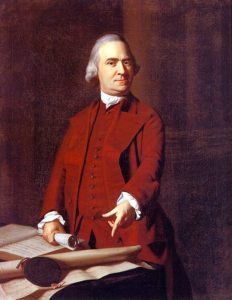 resisted paying the taxes, England enacted punitive measures. Those measures touched off a war England could ill afford to fight. I am finishing the script now.
The Coming of the American Revolution will be an absolutely beautiful film. The portraiture of the English and American personalities in it, like King George II, King George III, William Pitt, Charles Townshend, General Thomas Gage, Patrick Henry, Samuel Adams, George Mason, and John Dickinson, to name a few, and the paintings of great events like the Death of General Wolfe at Quebec, Paul Revere's engraving of the Boston Massacre, and Amos Doolittle's paintings of the battles at Lexington and Concord, are stunning. The footage will be spectacular. There will be scenes of the Stamp Act Congress, the Virginia House of Burgesses, the Boston Massacre, the Boston Tea Party, and citizens being removed from their homes in order to quarter British troops, among others. The viewer will climb the steps of the Old North Church and watch the two lanterns being hung ("Two if by sea"), noting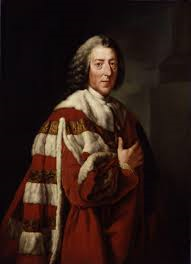 that the British troops were crossing Back Bay to reach Concord, and then watch Paul Revere gallop through the darkness warning the militias that the "British are coming!" The viewer will see the British troops crossing the bay, and follow them to Lexington Green where he/she will watch Captain Parker tell his militiamen to "stand firm," and, "if [the British] mean to have war, let it begin here." The film will be very dramatic, as its purpose is not only to tell the viewer the facts leading up to the Revolution, but to hold the viewer's interest and attention throughout the film. The film is fundamentally a lesson in how not to govern. All of the WHEF fundraising is directed now toward the costs of The Coming of the American Revolution. It is anticipated that the film will be released in the late Fall of 2021.