KENT MASTERSON BROWN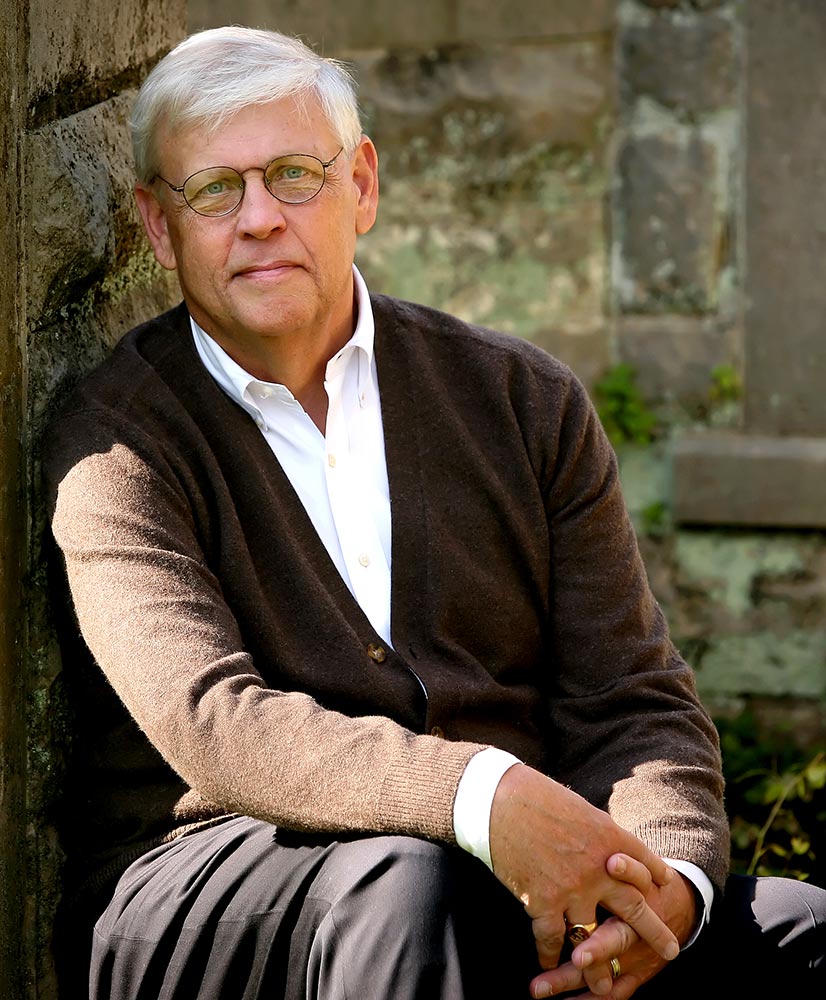 Kent Masterson Brown was born in Lexington, Kentucky on February 5, 1949. He is a 1971 graduate – and in 2014 named a distinguished graduate – of Centre College and received his juris doctor degree in 1974 from Washington and Lee University School of Law. He was the creator and first editor of the national magazine, "The Civil War," and is author of six books, including Cushing of Gettysburg: The Story of a Union Artillery Commander, and Retreat from Gettysburg: Lee, Logistics and the Pennsylvania Campaign. Kent's books have been selections of the History Book Club and Military Book Club. His books have received rave reviews and numerous national awards. He is currently writing George Gordon Meade and the Gettysburg Campaign, which will go to press in the summer of 2020.
Kent has also written, hosted, and produced eight award-winning documentary films for public and cable television, including: Bourbon and Kentucky: A History Distilled, Henry Clay and the Struggle for the Union, Unsung Hero: The Horse in the Civil War, Daniel Boone and the Opening of the American West, and "I Remember The Old Home Very Well:" The Lincolns in Kentucky. All Kent's films have been widely broadcast throughout the United States, Canada, and overseas. Two of his films, Daniel Boone and The Lincolns in Kentucky, won the regional television ratings when they were premiered on Kentucky Educational Television. All have won Telly Awards; Unsung Hero was nominated for an Emmy Award.
A nationally-known speaker, Kent was the first chairman of the Gettysburg National Military Park Advisory Commission and the first chairman of the Perryville (Kentucky) Battlefield Commission. He is now a member of the Kentucky Film Commission. He was a director of the Gettysburg Foundation. Kent lives in Lexington with his wife, Genevieve, and their three children, Annie Louise, Philip, and Thomas.
Kent Masterson Brown Speaker Request Form
Kent Masterson Brown is a nationally-recognized, dynamic, energetic, passionate speaker on American History.  His presentations are clear and compelling.  The suggested fee/honorarium for Mr. Brown is $2,500 for events within a fifty mile radius of Lexington, Kentucky and $5,000 for all other events.  Honoraria and expense reimbursement must be payable to the Witnessing History Education Foundation, Inc.